The best of art and design, quarterly
We're looking for your best work in art, photography and design.
CQ71 Call for Entries is closed.
Thanks to all who submitted their work for CQ71. Winners will be announced via email in mid-March.
CQ71 is

closed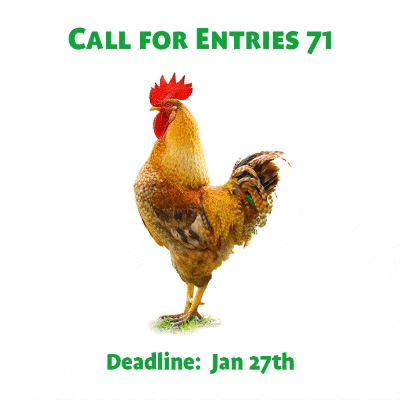 Online Gallery 69
Here are the results of our quarterly competition showing the work of winners and runners-up. View Online Gallery 69→.
100 Best 2021
We want to bring special attention to those artists, designers and photographers who appeared in 2021. Supplies are limited. Learn more→